They need your help NOW more than ever
Seniors living under the poverty line in the US.
From NCOA (National Council on Aging )
Government Aid is not enough
Much of the government-funded supplemental job, retirement plan, and developmental programs will not have come in time to the aid of the low-income seniors who are struggling to cover the cost of food and basic living. This is why we must act now. Give to save a life, it may be your loved one's.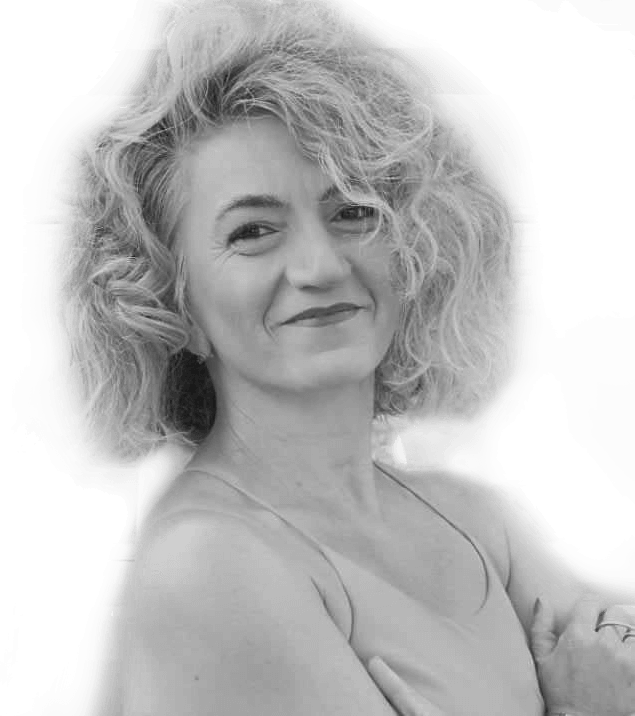 Our mission is to hand-hold low-income seniors who have succumbed to life's hardship and avoided with shaming indifference.
"Growing old is not a rosy one for all to share, however, particularly amongst the less fortunate seniors.
It's easy to getup and brush-off when young, it's an entirely different anecdote when elderly.
At Fund A Need we are bent on bring awareness to the needs of the most vulnerable and unite those who care to help. Come and join us and experience the gratification. The life you save maybe a loved one's.
Since its inception Fund A Need has helped and touched over 5,000 seniors in San Mateo County.
Sema Tosun
ceo & founder
Every day that a low-income senior goes without food, daily essentials, or someone's company, is one too many for us. This is why we created our program to facilitate help from those good samaritans who are fortunate enough and willing to help by way of donating goods, time, and or funds.
At Fund A Need, we facilitate your good deeds making sure they go where they were intended. There are other organizations that offer similar services, however, what set's us apart at our non-profit is that 100% of the donations go toward the care of the elderly and we are proud of it.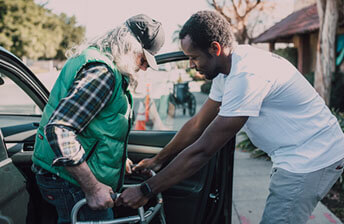 Give Time
At Fund A Need we spearhead and collaborate with local Law Enforcement, Government Agencies, Medical Facilities, and Financial Institutions to host educational seminars and provide services, as well as procure essential goods, and financial aid to the low-income seniors we serve.
We can always use more help. Let us know if you are interested in becoming a FAN.
Give Essentials
Especially the holidays mark the season to create joy. To some, giving to others can be the best gift many receive all year. For us at Fund A Need, it's a daily endeavor.
With such great need in the low-income community, it's easy to reach into our daily abundance and find items to donate – blankets, towels, electronics, toiletries… things that we have often take for granted.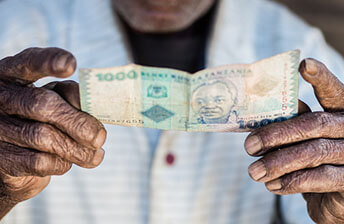 Give Money
Donating is a major morale booster to both the recipient who gets the food on the table and the blanket on the back, as well as the doner who walks away knowing that they helped the most vulnerable.
Cash donations are most beneficial for those who are strapped for time but still want to help. This way the donor is able to support and Fund A Need procures the necessities for the elderly.
The Cultural Phenomenon of Aging
Different cultures adopt different attitudes and practices around aging which directly influence our experience with getting older. While many cultures celebrate the aging process and venerate their elders, some cultures adopted the opposite approach.
With the elderly commonly removed from the community and relegated to hospitals, nursing homes, and worst yet, the streets; the perception of aging has become a shameful experience.
Physical signs of human aging tend to be regarded with distaste, and aging is often depicted in a negative light among the popular culture if it is even depicted at all.
The self-deceiving perception (since aging is the natural byproduct of "living") has gained such a strong foothold that aging people often feel that there is something wrong with them and develop a sense of abandonment and loss of worth –  entirely opposite to those who live in cultures that relish the experience.
At Fund A Need we celebrate and honor the process of aging. It is a reminder of what a marvel life is and all that it has to offer. Our objective is to help particularly the low-income seniors who had fallen in the wake of the skewed perception that views aging as a problem and the elderly as shameful.
We are determined to rid of negative stigma by educating the younger generations by way of having them peek into their own future right before their eyes.
Come and join us and you will see for yourself. At F.A.N we empower the low-income seniors by helping rebuild their dignity and give them the independence they deserve.
This is accomplished by fundraising campaigns and events to help pay for their basic needs which otherwise will go unanswered.
Surprisingly, it doesn't take much to make them happier, more comfortable, and bring meaning to their lives.  Become a FAN today!
We are part of a small, yet the fast-growing, group of citizens — a diverse lot of gerontologists, physicians, psychologists, sociologists, anthropologists, philosophers, ethicists, cultural observers, and spiritual leaders — who are the vanguard of a movement to change the way society looks at and deals with aging.
We seek to change the perception of aging from being an incurable disease, to what it actually is — living!
OVER 50 YEARS OF COMBINED EXPERIENCE
Members Of The Board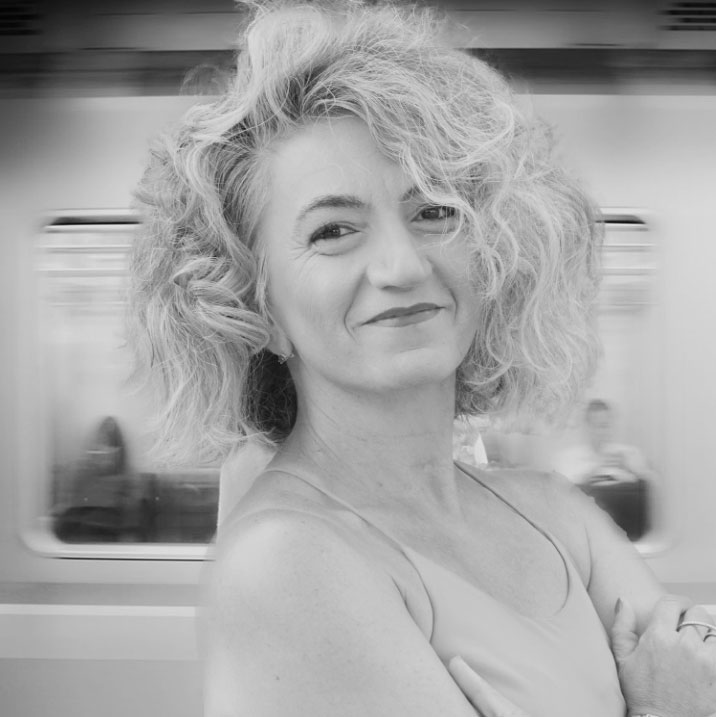 Principal
Sema Tosun
Coming from a successful mortgage lending career, currently, Sema dedicates her time to managing her Fund A Need nonprofit and Stamp Bar and Grill restaurant. Born to a modest migrant family and means, Sema harbored a life-long passion for giving and helping those who are less fortunate. Having launched her non-profit in 2014, Sema made her dream become a reality and helps those who are in need, particularly the low-income seniors.
Sema has continuously supported and volunteered in many Non Profits in San Mateo County. Samaritan House, Police Athletics League, HIP Housing, CORA, Boys & Girls Club, CASA & Second Harvest Food Bank. Through the county, Sema has been widely respected and honored for her continued support and volunteer efforts to the local Non-Profits.
Fund A Need
CEO & Founder
Tel: (650) 504 -7578
Email: [email protected]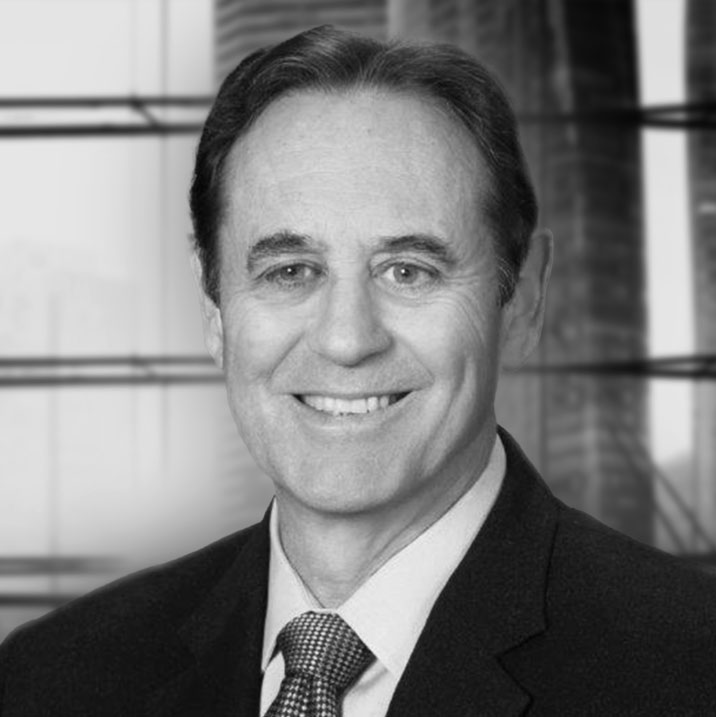 Board Member
John Barrett, Jr.
John currently manages commercial real estate. He joined the  Rotary Club of San Mateo, California in 1995 and has been active on the Club's World Community Service Committee, primarily working on Rotary International projects. In addition to serving on the Fund A Need Board of Directors, John is also a founding member of The Cambodia Academy in the town of Mongkol Borei in Cambodia in 2004 and leads legal, corporate, and financial affairs for the Cambodia Academy.
1534 Plaza Lane #320, Burlingame, CA 94010
Tel: (650)348-8450, Cell: (650) 270 – 6073
Email: [email protected]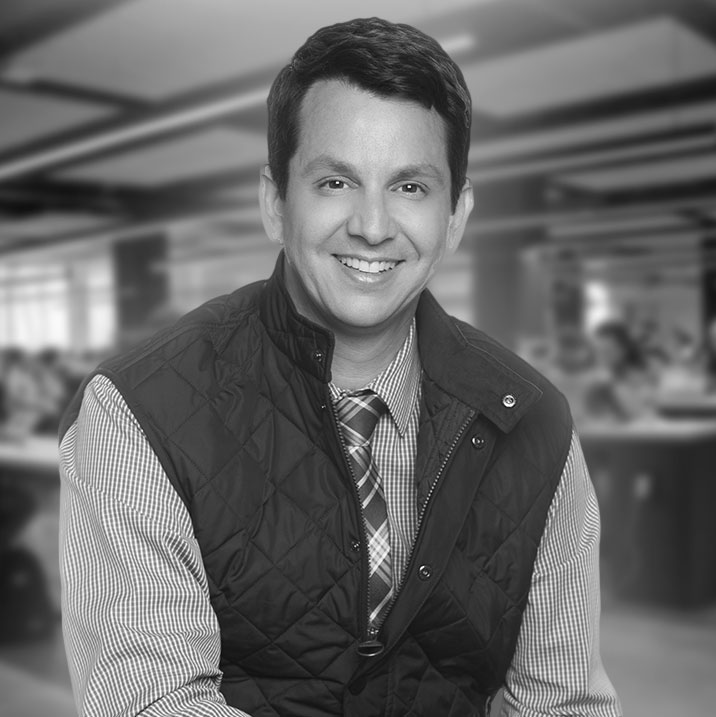 Board Member
Alan Canas
Alan Canas team provides exceptional real estate results in San Francisco and the San Mateo Peninsula. Whether buying or selling, we will get you more. A team always outperforms an individual. My passions include my deep love for his family and large extended clan, as well as his active involvement in local Bay Area nonprofits that address issues of affordable housing, senior care, and child abuse prevention.
Canas Realty- Coldwell banker
Tel: (415) 298 – 8930
Email: [email protected]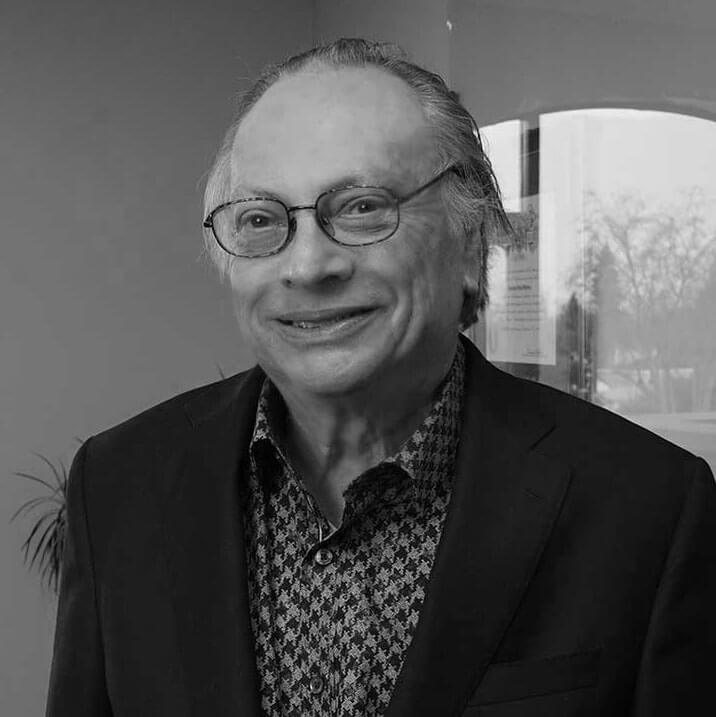 Board Member
David Finkelstein
David G. Finkelstein has a law practice focused on commercial real estate and real estate-related transactions with primary emphasis on commercial lease negotiating and drafting, representing both landlords and tenants. He also deals with other commercial real estate transactions, including sales and acquisitions, property development and financing matters, and IRC section 1031 exchanges.
Tel: (650)-353-4503
Email: [email protected]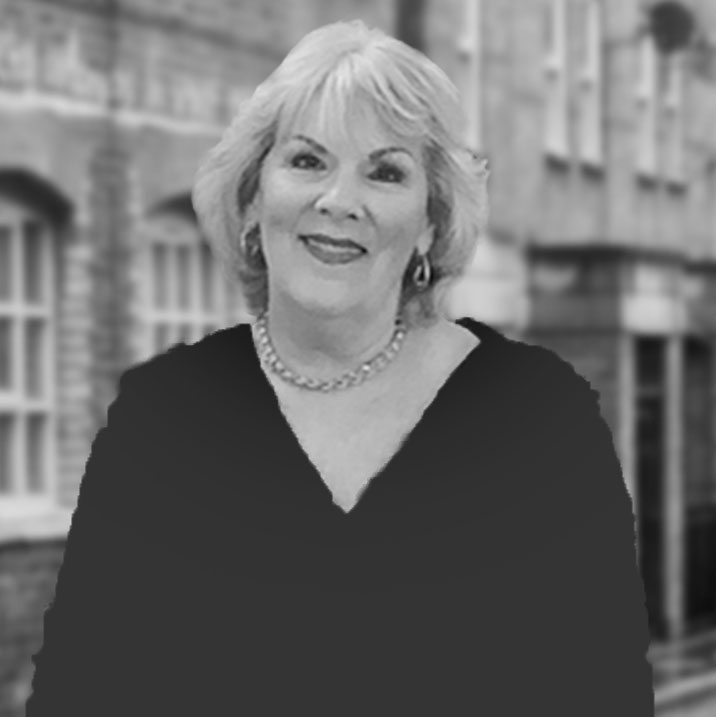 Board Member
Susan Orloff
After serving as an Executive Administrator at the State Bar of California in it's San Francisco office for 25 years, Susan retired to care for her elderly Mom who lived to be 101. During those early retirement years, Susan coordinated the website and general operations for the Foster City Village, a local nonprofit dedicated to providing seniors with services designed to allow them to remain in their homes. She currently serves her church as a web technician, and also coordinates activities for Christian women in their senior years. She and her husband enjoy frequent travel around Northern California.
Email: [email protected]
Board Member
Vivienne Kelvin
Viv moved from Wales, UK, to the San Francisco Peninsula in 2001. After settling in the Bay Area, Viv studied interior design at Canada College in Redwood City and opened her own interior design staging business. She earned her real estate license in 2012 and became a real estate broker in 2016. As a real estate agent, Viv enjoys helping people feel at home in their new house and neighborhood, whether they are relocating from across the pond or somewhere closer. Viv graduated from the University of Warwick, England, UK in 1989 with a Bachelor of Science degree in Biological Sciences with an emphasis on Microbiology and Virology.
Vabrato Real Estate
Tel: (650) 291-7241
Email: [email protected]
Web: www.vabrato.com
With your help can put the smiles back on
We are A non-profit that targets the 40% of the elderly POPULATION who are living below the poverty level.

It's increasingly common to run into folks who worked hard all of their life – lived within their means, and built up their savings, only to find themselves without food, a roof over their head, and unable to afford the daily essentials now that they are in their golden years. If this describes someone you know, then this person is among the 40% who need your help today.